The 5 Best Skincare Products at Target, According to a Master Aesthetician
Amid the filtered influencers, the college friends, and your favorite pop culture accounts on Instagram, you'll occasionally scroll across one of social media's greatest gems: advice from a trusted professional, delivered in the app's quick, intimate style. For us, this treasured phenomenon happened just last week, when Reanne Kelly, the social skincare guru behind @The.Master.Aesthetician, took her 70,000-plus followers to shop some of the best skincare products at Target.
We reached out to Kelly to dig a bit deeper on the acne treatments, chemical exfoliators, and skin-smoothing miracle workers (all for under $15) she highlighted in her Instagram Reel. We can't always shop our favorite stores with a licensed aesthetician by our side, but today, a little internet magic makes it possible.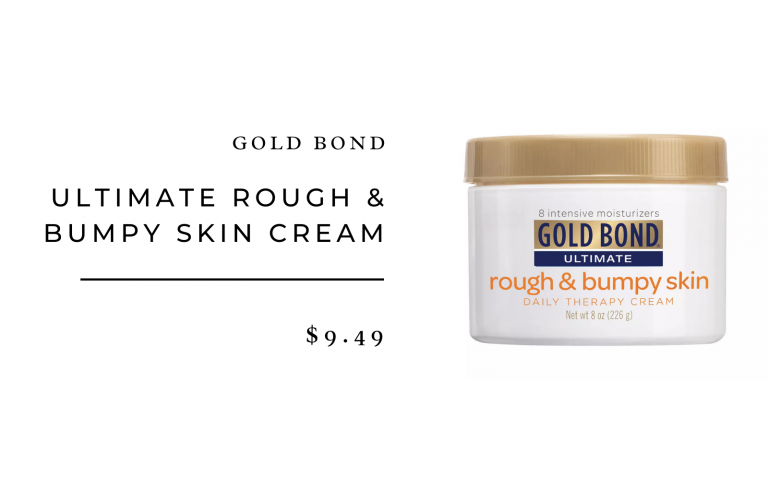 Gold Bond Ultimate Rough & Bumpy Skin Cream
"This cream uses three kinds of chemical exfoliation (AHA, BHA, and PHA), along with antioxidants, calming ingredients, and repairing ingredients for smooth, bump-free skin. This product is great for anyone who suffers from keratosis pilaris (aka KP)." — Reanne Kelly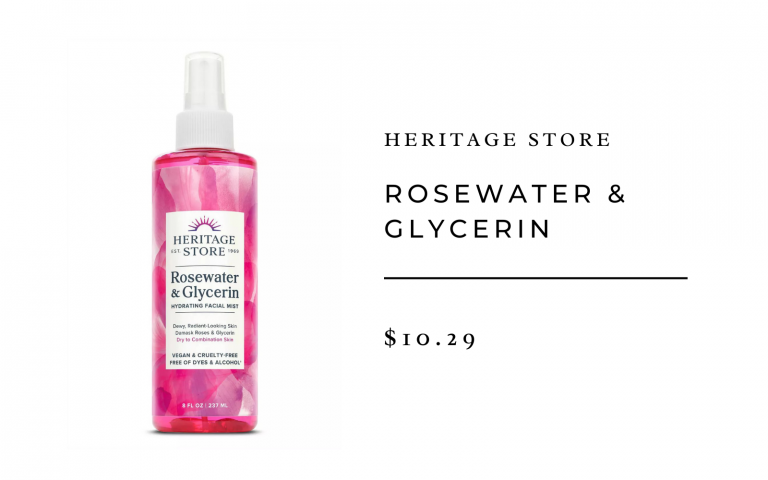 Heritage Store Rosewater & Glycerin
"This hydrating mist uses rose and glycerin to help hydrate the skin. Rose essential oil has been used for a long time because of its known hydrating and anti-aging properties. Glycerin is a humectant that helps bind water to the skin. It's a great toner that doesn't dry you out and an amazing mist throughout the day!" — Reanne Kelly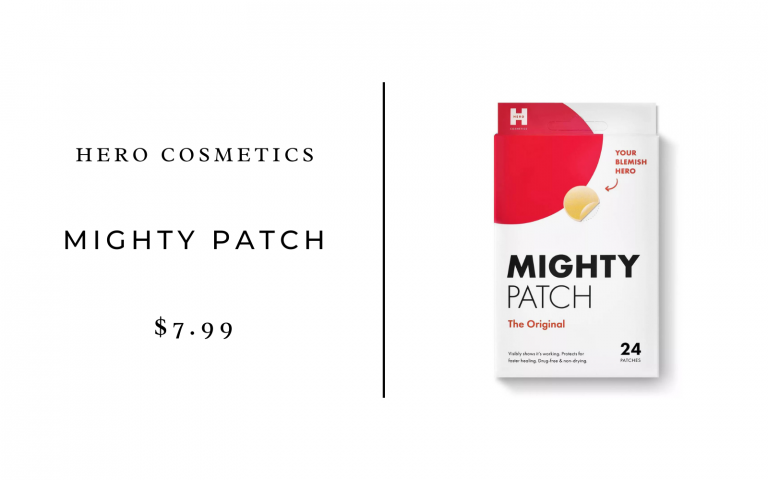 "These patches are game-changers! Not only do they help treat acne but they also protect it—they may even help stop the urge to pick at your pimple. They also have a micropoint one for deeper pimples featuring salicylic acid and now a micropoint patch for getting rid of the pigment a zit may have left behind." — Reanne Kelly
Holler and Glow Purrfect Pedi Foot Mask
"Forget paying $25 for the competition, this one works just as well. These booties are full of exfoliating enzymes and acids to get your feet baby soft. Booties stay on for about an hour and a week later your feet begin to peel only to reveal smooth skin." — Reanne Kelly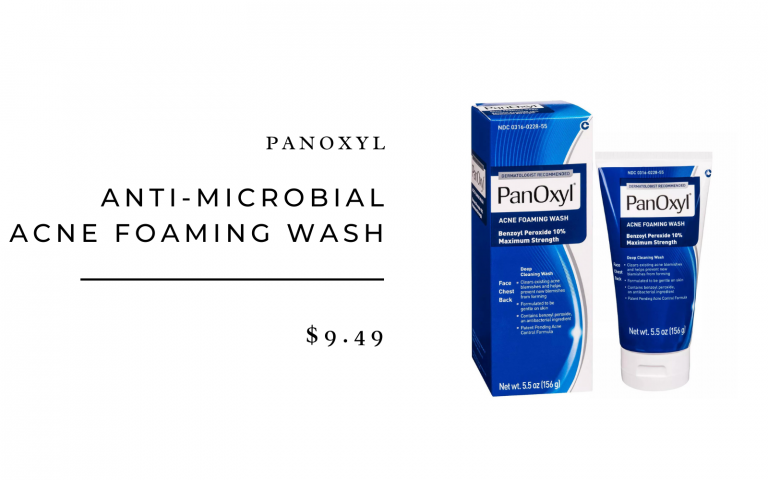 "This is a great body wash for anybody suffering with acne (can be used for face and chest, too). The wash uses benzoyl peroxide to act as an antibacterial and anti-inflammatory agent for acne. The trick is you must leave it on for a couple of minutes to reap the benefits. Start off low and slow, see how skin reacts, and add on more time if needed/tolerated." — Reanne Kelly