Tyler Bereman Sheds Light on 2021 Red Bull Imagination
What happens when a retired MLB player (Adam LaRoche) opens his Fort Scott, Kansas ranch to the world's top dirt bike riders for a week of limit-pushing, physics-defying, sport-redefining motocross sessioning? If 2020's inaugural event didn't fully answer that for you, please feast your eyes on highlights from last week's 2nd annual Red Bull Imagination, featuring freeride motocross ring leader, Tyler Bereman, and a crew of his friends doing impossible-looking things on two motorized wheels like they're just driving to work—which they kind of are.
The freeride moto experience conceived by Bereman has evolved quite a lot since year one—expanding into a week-long session of testing out numerous, gigantic Evel Knievel-sized features spread across three riding zones designed by Jason Baker of Dream Traxx with Bereman's input. The goal here: expressing the most creative, stylish, forward-thinking riding ever performed or witnessed—culminating on the event's final competition day.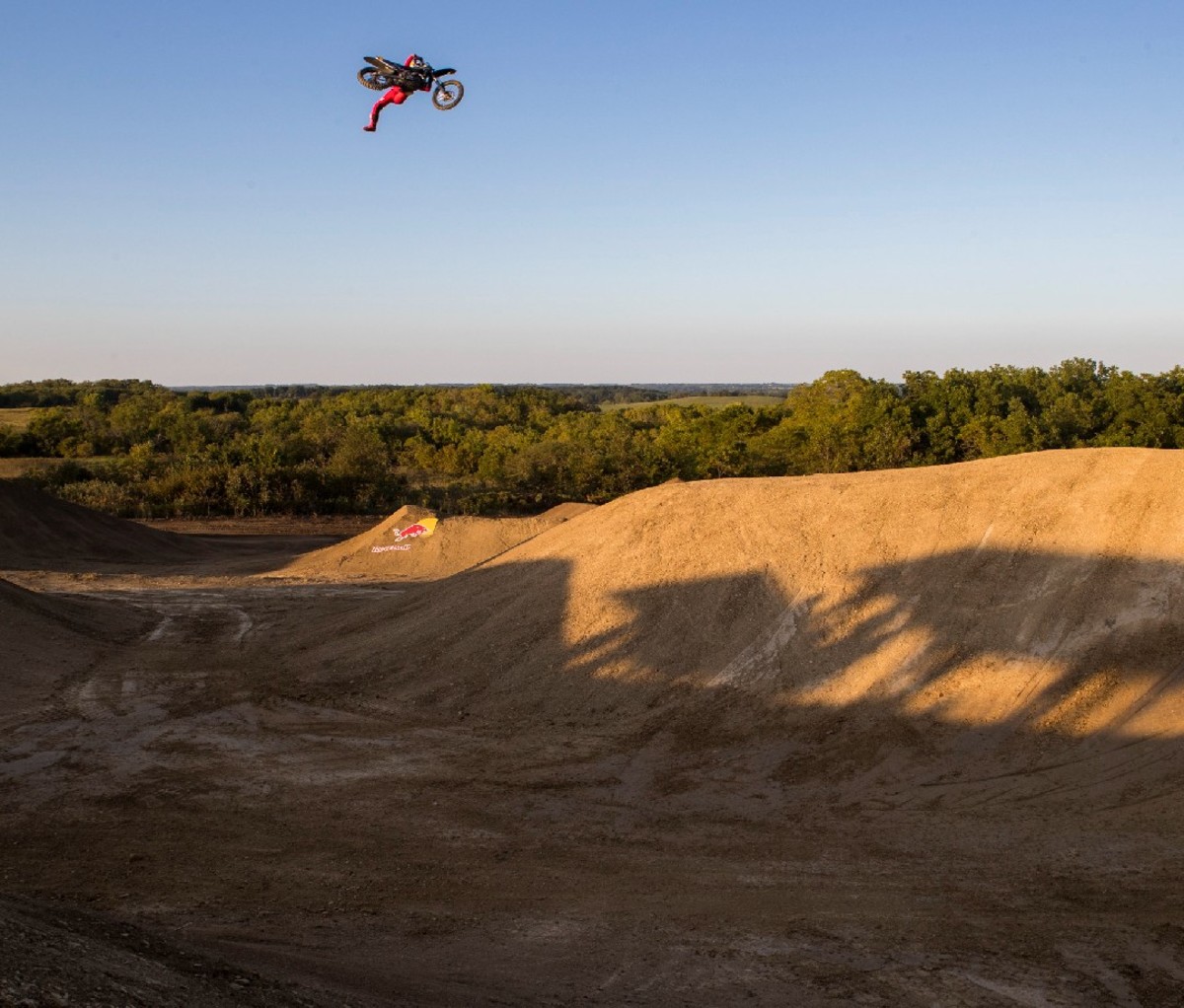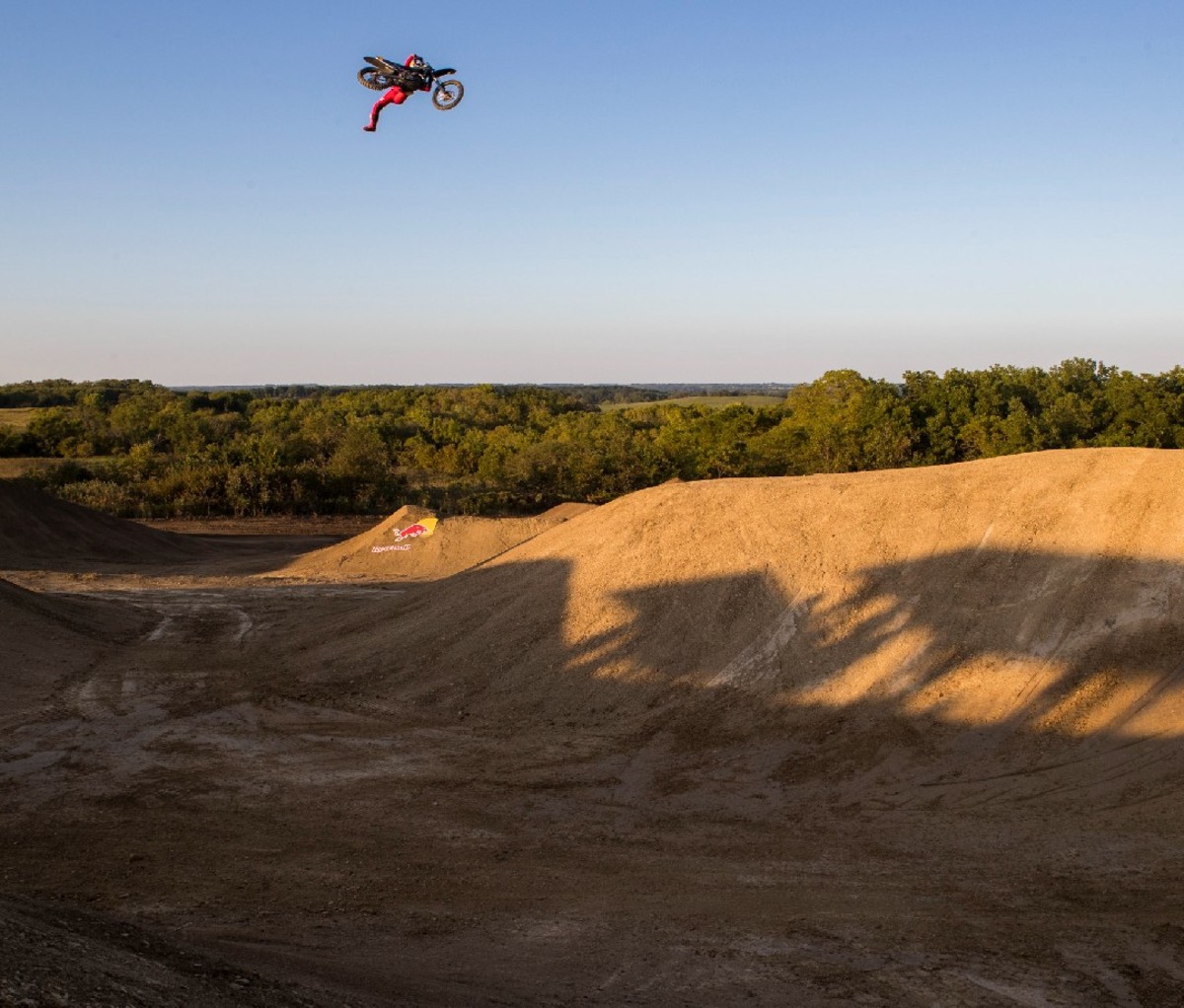 On comp day, riders get two five-minute runs. Judged on creativity, flow, time, and best use-of-course, the lineup of competitors is, of course, insane. It includes X Games medalists, Supercross and Motocross legends, and a couple of new generation riders hot on the scene.
Leading up to the actual competition, camaraderie is always key among the riders, judges, course designers, and production team. On a a one-of-a-kind, never-before-ridden course of this magnitude, the athletes were sessioning together, learning the lines, working as a team, and ultimately turning out a week of successful, injury-free riding with tons of photo and video ops.