Vegetarian Weight Loss Program Diet Exercise Plans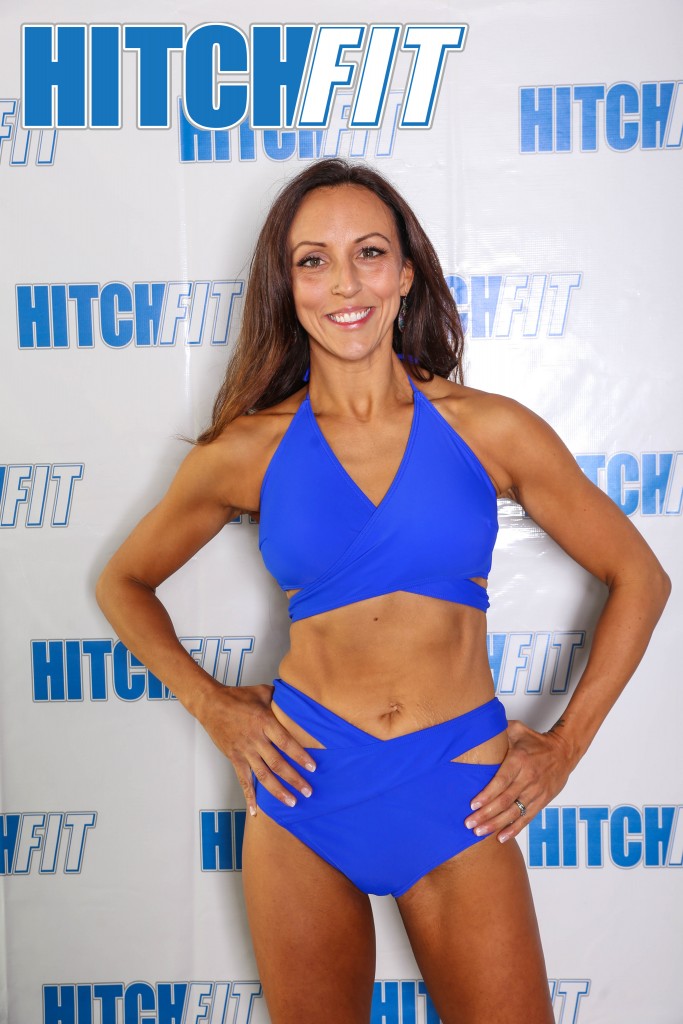 Vegetarian Weight Loss Program – Rebecca decided to tackle her fitness goals at the beginning of the COVID 19 shutdown! She realized that this was a chance for some "me time" to get serious about her health goals.
This was a two part transformation. She completed a Vegetarian Weight Loss Plan followed by a Vegetarian Fitness Model Plan with Hitch Fit . This mom of two got in the best shape of her life during one of the most challenging times!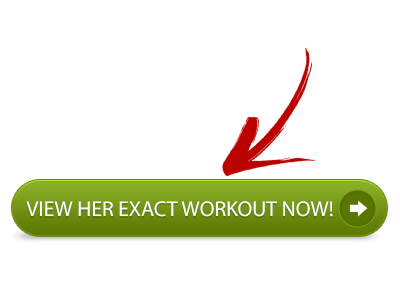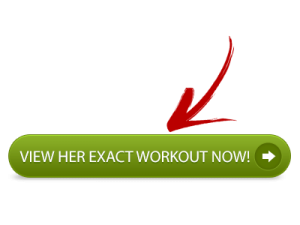 Rebecca's Before and After Vegetarian Weight Loss Stats: 
Starting weight: 147.1
Ending weight: 120.6
Starting body fat: 31.64%
Ending body fat: 13%
Rebecca's Before and After Vegetarian Weight Loss Program Photos: 
Vegetarian Weight Loss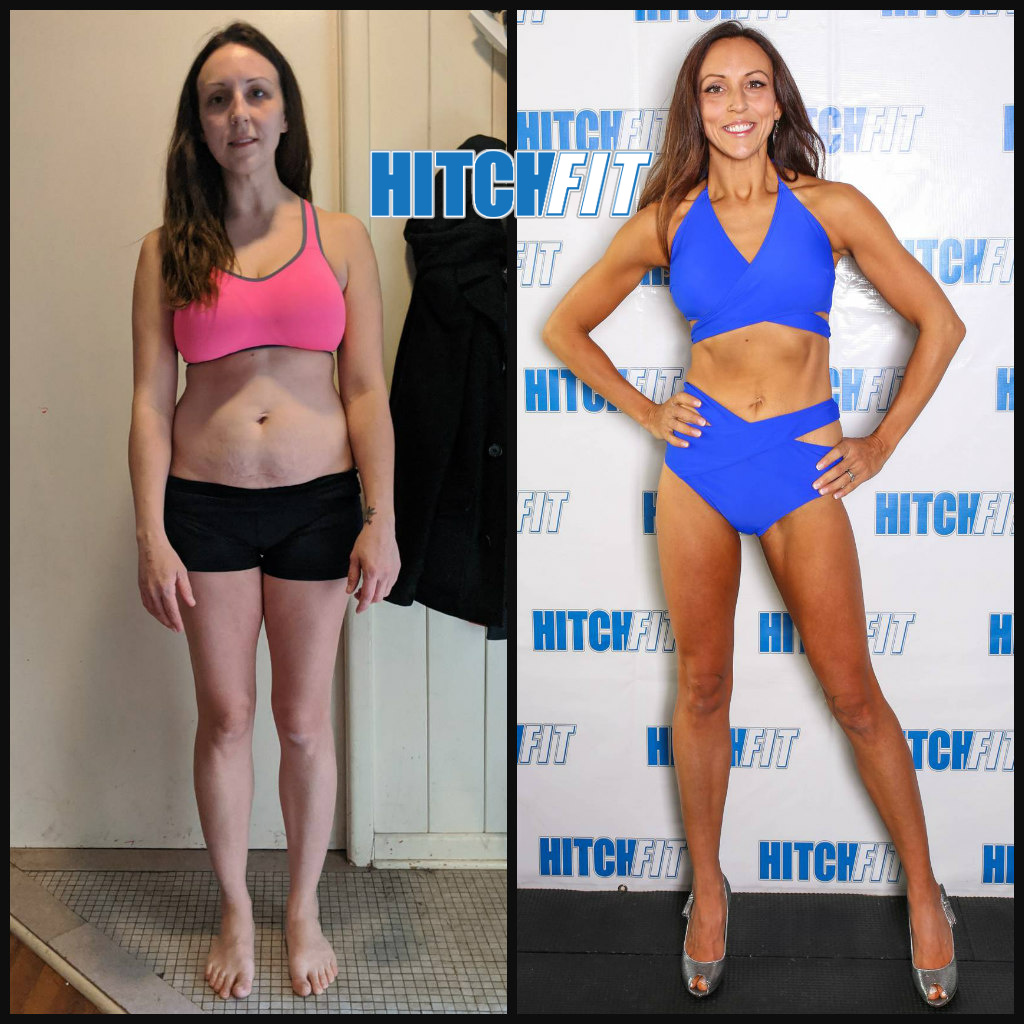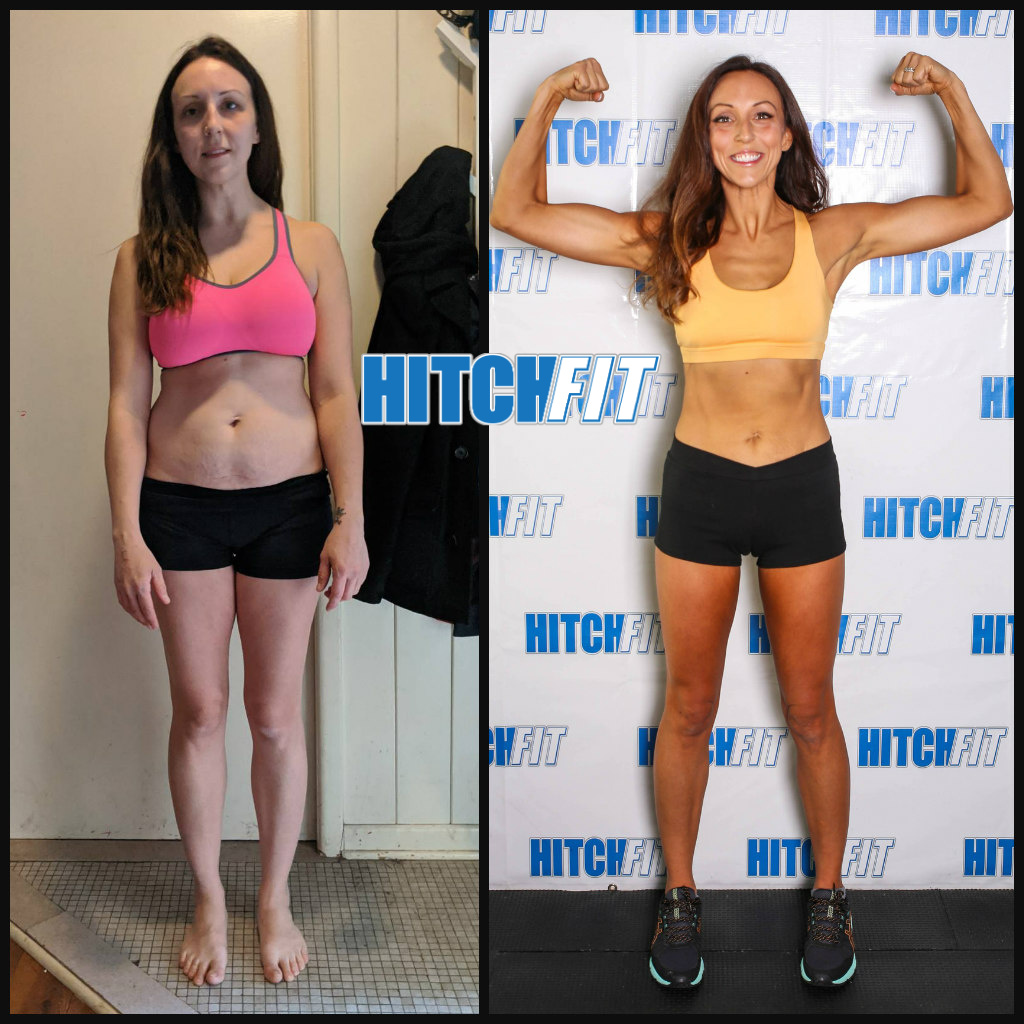 Rebecca's Vegetarian Weight Loss Plan Success Story: 
Lose Weight During COVID 19
Do you recall what you were doing 5 days into quarantine?
I had just wrapped up my 5th day of working from home, my kiddos just finished their 2nd week of extended spring break. My husband had just left for his night job, and I had just finished "snacking" through dinner.
I sat at my computer to catch up on personal emails, drinking my second glass of wine, and texting with friends about what was happening in the world.
This was the week that everything was cancelled, and I didn't know what to do with my typically busy self. We had no school, no scouts, no piano lessons….  Also, this meant no 2 hour commute to work, no visiting my family, and no volunteering.
That Friday, the 5th day of quarantine, I had a very bittersweet realization. I'd now have "free time". Could this free time equal "me time"? So as the world around me came to a halt. I decided to act on the "now or never" conviction to do something for myself.
On a whim, I had chat with my husband about Hitch Fit, letting him know I'd like to "give it a try". He insisted I do it and his confidence in me gave me what I needed to sign up.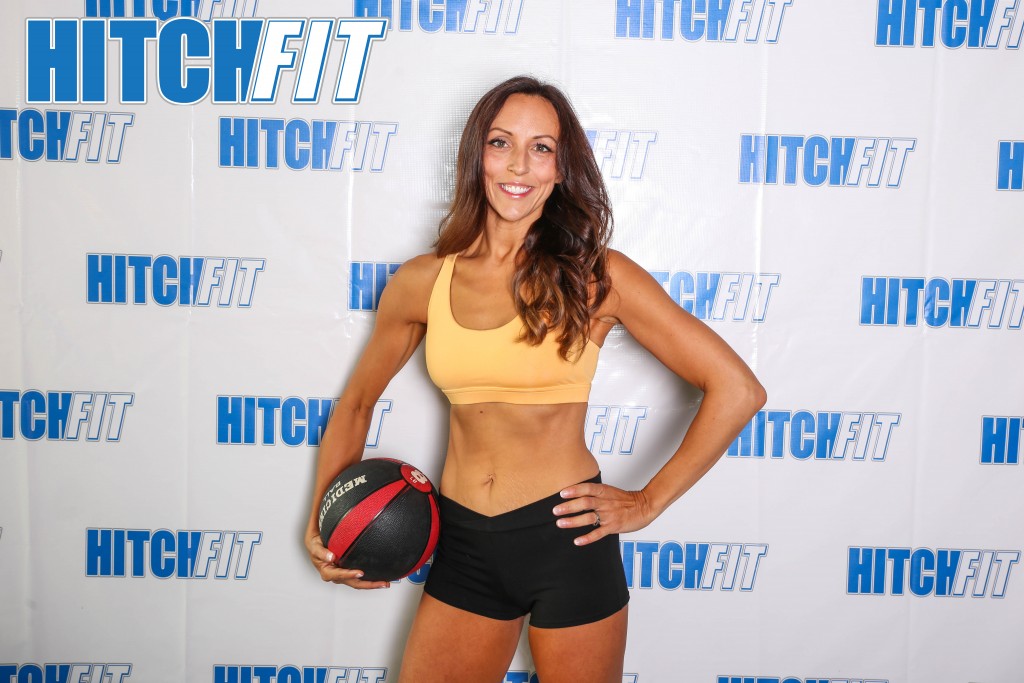 I bought the 12 Week Vegetarian Weight Loss Program.
In typical me fashion, I came to terms with not being able to do it, but mostly because I wasn't entirely sure what to expect from myself.
Seriously. I owned no weights. I am a selective eater. I like wine. And I could do so much with this "me time", like learn a new skill, maybe another language… Plus, I had done weight watchers and got down a 135 pounds (but usually teeter around 145-150). What was to say this would work?
Oh, and "cardio". Pah-lease. I only ever ran to expedite weight loss. I liked the idea of going to gym, but wouldn't know what equipment to use (or why it mattered). See what I had to work with here? In hindsight, lots of self-doubt that layered on top of the unknown pandemic starting.
The evening I signed up, I read all the material that Hitch Fit sends to get you prepared (mentally) for the task ahead. I took a week to "learn" the routine, allowing a day to tackle some behaviors (remove the foods from my pantry that would hold me back).
During sign-up, I let Micah and Diana know that I have dietary restrictions, and that I don't own any work out equipment (alone from a yoga mat).
Since the program is very personalized, they suggested workout-from-home equipment to get started, provided me a workout routine, as well as a delightfully specific and easy to follow daily/weekly meal routine.  I ordered a medium resistance band and 10 pound dumbbell weight from Walmart and that was it.
When the gyms closed due to quarantine, everyone bought up the work-out-from-home equipment, so truly, the resistance band, 10 pound weight, and my yoga mat was all I had for the first 12 weeks!
Before I knew it, I made it to week 12 and didn't want to stop! So I rolled into the Fitness Model 12-week program (again, taking a week to learn about the next program had in store).  I added 5 lb ankle weights (that was all I could find!).
I chose the Fitness Model program to get overall muscle build and see what I am physically and mentally capable of achieving.  When Diana told me "our" goals for body fat, I had a moment of self-doubt and thought "sure, we'll see about that", but then remembered all I achieved in the first 12 weeks and become super excited and knew to trust the process!
It's advice time!  If you're on the fence, I say just do it.
The hardest part is taking the first step.
I have days where I'm like "meh" but once I get started, whatever I was procrastinating about is now done. Funny thing about time, is that it just keeps moving along. I could spend 30 minutes procrastinating, or I can spend 30 minutes and knock out my to-do and then get on with life.
No more "meh-ing" around, wasting my minutes/days. Life is a gift. Time is a gift.  Once you've signed up,  I suggest giving yourself a week to prepare and empower yourself. Prove to yourself that you can do all of it (I already know you can).
It was all new to me, and new stuff can be scary. I choose my first goal to be learning to count my water intake,  then I learned the importance of nutrition and macros, and from there I learned my cardio/strength routines (with Diana helping answer my questions).  The best part of the whole Hitch Fit program was having Diana to chat with, and the weekly accountability emails to track my progress.
What were my goals? I started the 12-week Vegetarian Lose Weight program expecting to lose body fat, reduce my muffin tops, and maybe not have my thighs rub together in a swimsuit. #legitgoals.
But, no matter how cliché this sounds, I gained so much more than ever expected! Yeah sure, I shed the weight (pretty quickly), reduced my muffin tops (woot woot) and good bye thigh rubbings (hurray!)   But I kept with it because those goals were replaced with new goals (like wear a 2-piece, or run 7 miles, or go an extra lap "for fun").  Goals that I didn't even know I was capable of.
My absolutely most favorite (and most unexpected) part was finding joy in cardio.
At first, my cardio goals were to burn calories, but now when I run or bike, it is with no objective what-so-ever.
My daughter joins me most mornings and I love having this bonus time to live life with her and enjoy our mommy/daughter conversations. When I am alone, I spend my run listening to worship music and praising God.
When my mother-in-law/bestie passed unexpectedly, I needed this time more than ever to grieve, reflect, and heal.  Now, I cherish the opportunities to go bike riding with my kiddos, walking/biking for a picnic, running in the morning with a friend, and just spending time in nature.
Recently someone asked me if I was "done losing weight".  It had me thinking about those original goals (weight loss, muffin tops, etc).  I hadn't had the goal to "lose weight" for a long while now.  I'd say my goals have been, and will be for hear on out, to just to live life healthier.
I still set a time to complete my cardio and/or strength training for the day, eat clean, drink more water. These habits happened naturally as a result of the program, and now I am just living life better for it.
Program Choice: Vegetarian Weight Loss